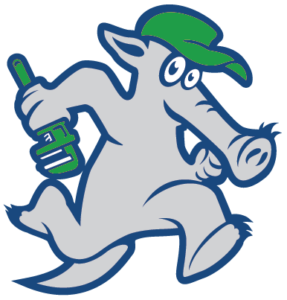 Mr. Green
CEO (Chief Excavating Officer)
When he's not out selling, he's thinking about selling. It doesn't matter what your problem is, he WILL solve it -- just don't bother him on his popcorn break.
Aardvark Service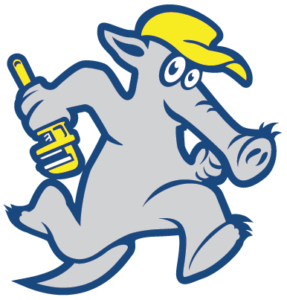 Mr. Yellow
CTO (Chief Tunnel Officer)
While his eyes don't work so well in the light anymore, he can make any underground connection you need. He will work tirelessly, sometimes even while sleeping, to ensure your happiness.
Aardvark Service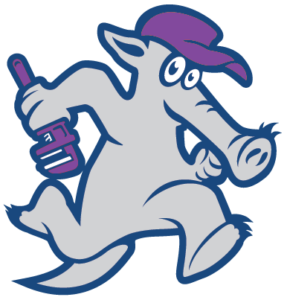 Mr. Purple
CFO (Chief Fixing Officer)
Is it broken? Not anymore if he's had a crack at it! One does not get to be Chief Fixing Officer without knowing how to fix ALL the things.
Aardvark Service